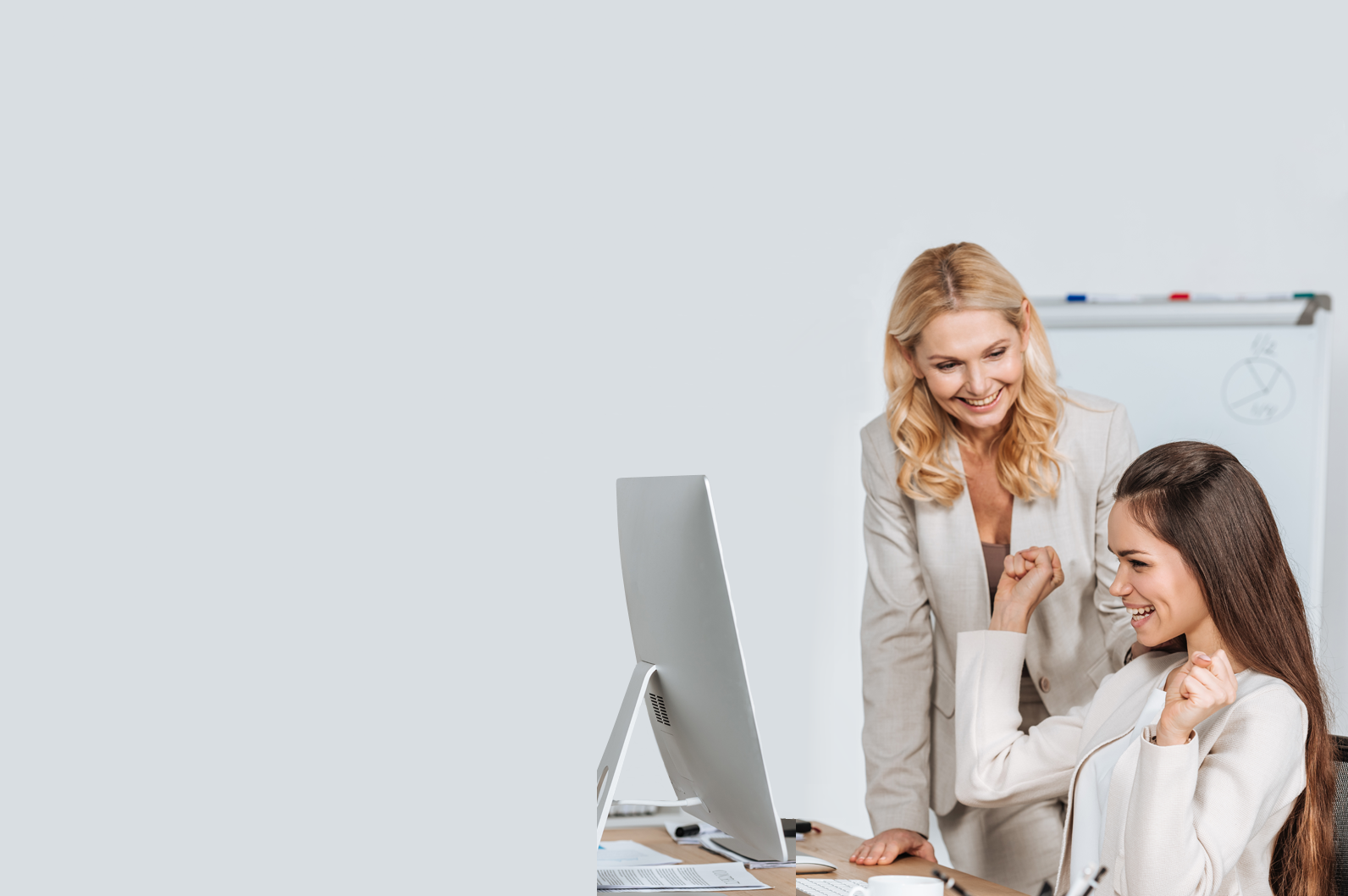 Basic information for foreign companies
e-Študentski Servis (e-Student Service) is an employment agency which mediates temporary and part-time work to high-school and university students.
Our agency specialises in providing temporary student work.
We help and advise:
companies in finding suitable candidates by enabling them to post job ads on our web page.
students in finding work experience - all current job postitions can be found on our web page.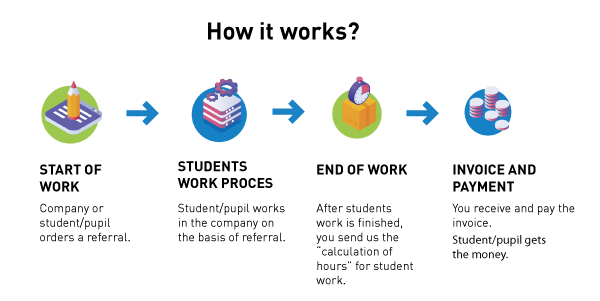 In case of conflicts, e-Študentski Servis can help and advise you.
We will act as a mediator between you and the student.
In our experience, the majority of disagreements are quickly and successfully resolved upon the intervention of the student service.
I have a question